Home > > Character Roster for Marvel Avengers: Battle for Earth Revealed
Character Roster for Marvel Avengers: Battle for Earth Revealed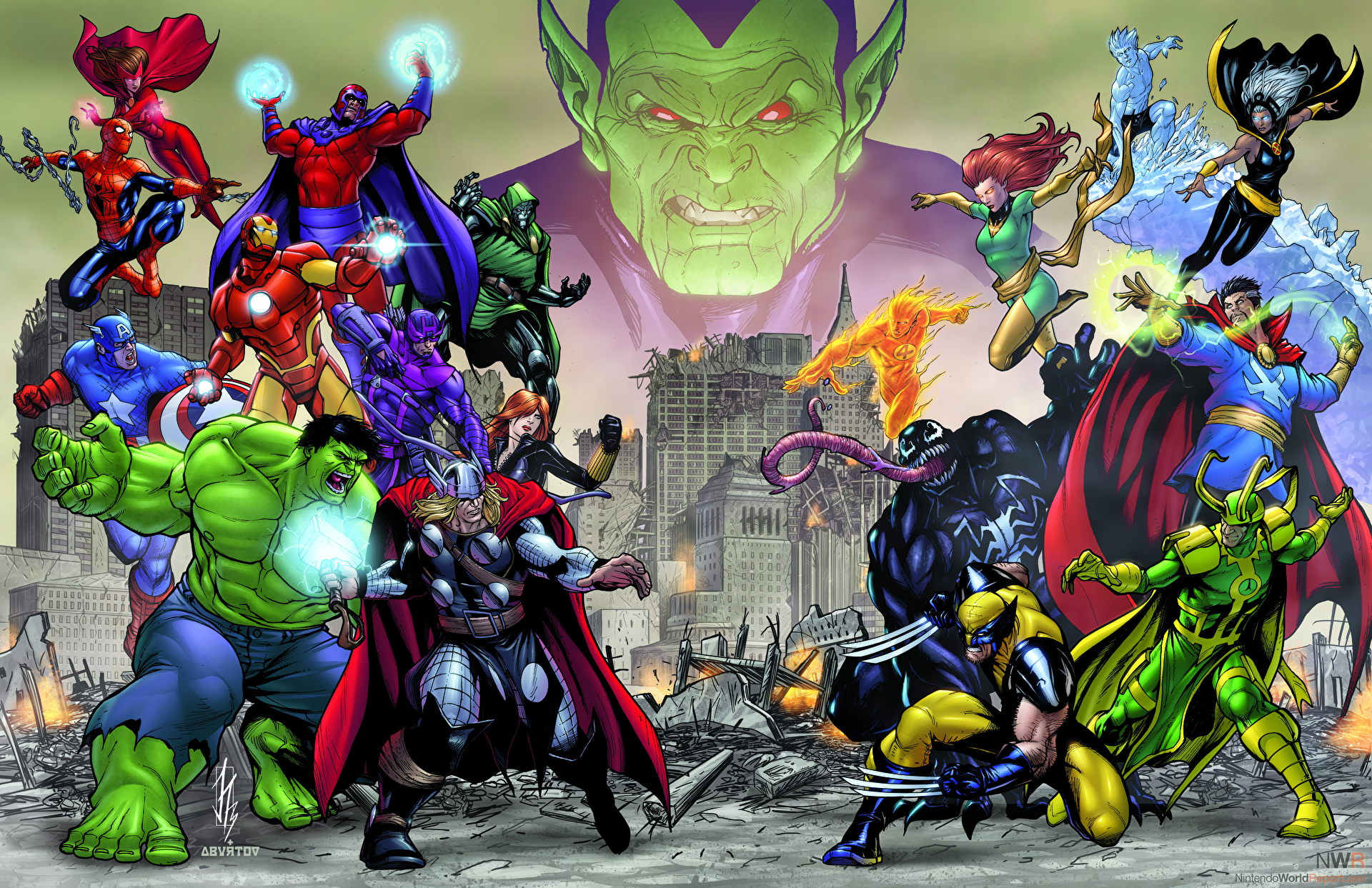 The character roster for the upcoming game, Marvel Avengers: Battle for Earth, has been revealed by Ubisoft. The characters to be featured are:
Black Widow
Captain America
Doctor Doom
Dr. Strange
Hawkeye
Human Torch
Iceman
Iron Man
Loki
Magneto
Phoenix
Queen Veranke
Scarlet Witch
Spider-Man
Storm
Super Skrull
The Hulk
Thor
Venom
Wolverine
What do you think of this roster? Do you want this game?
Let us know in the comments below!
Source