Home > > New Wii Remotes Branded for Wii U Feature an External Sync Button
New Wii Remotes Branded for Wii U Feature an External Sync Button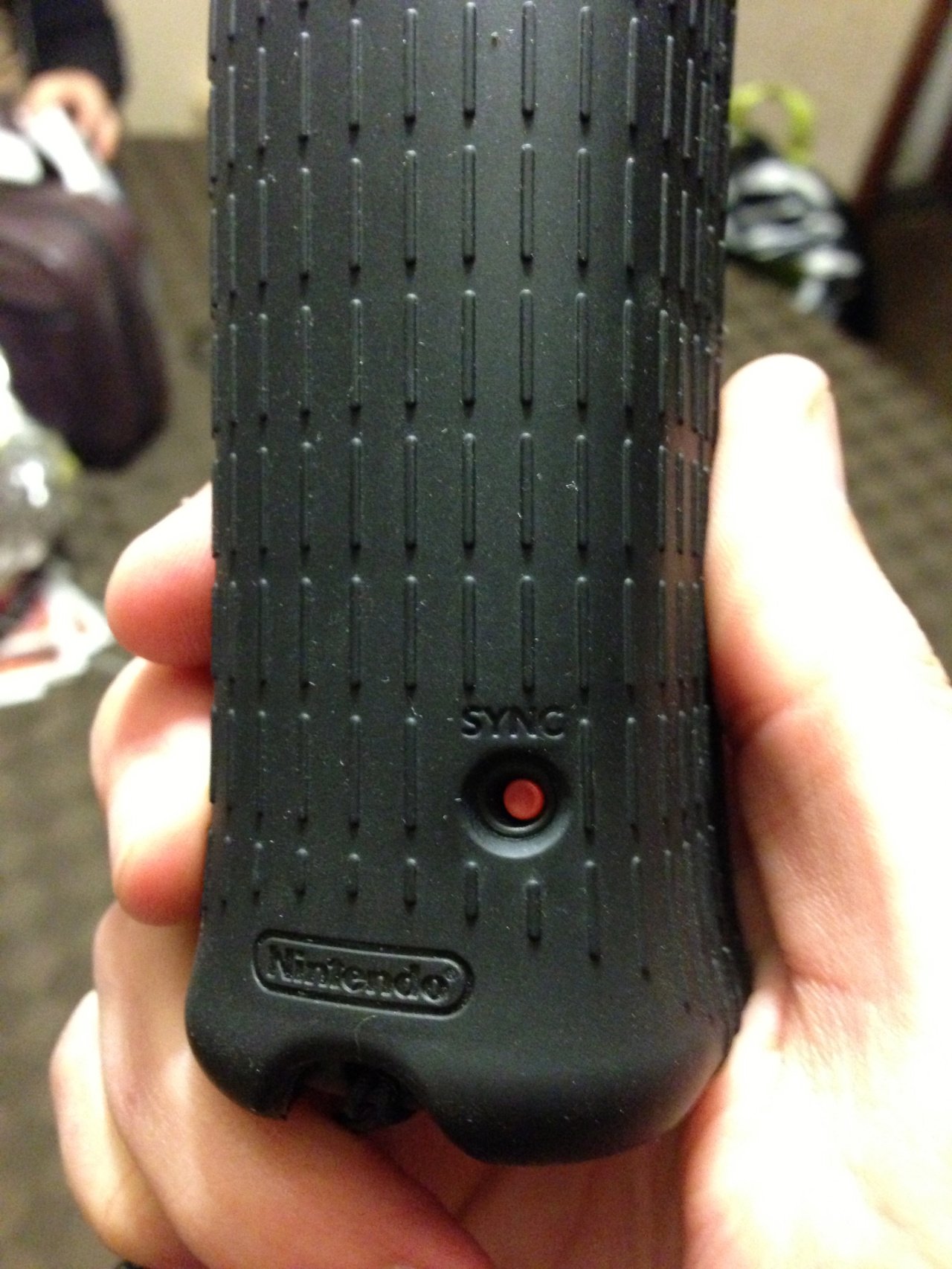 New Wii remotes branded for the Wii U will feature an external sync button. If you've ever used a Wii remote I'm sure you're familiar with the hassle of taking off the back panel to sync the remote to the desired Wii console. Now, with the addition of this button, that hassle is gone!
What do you think of this news?
Let us know in the comments below!
Source