Home > > One of the First 3rd Party Controllers Compatible With the Wii U Gets Critiqued
One of the First 3rd Party Controllers Compatible With the Wii U Gets Critiqued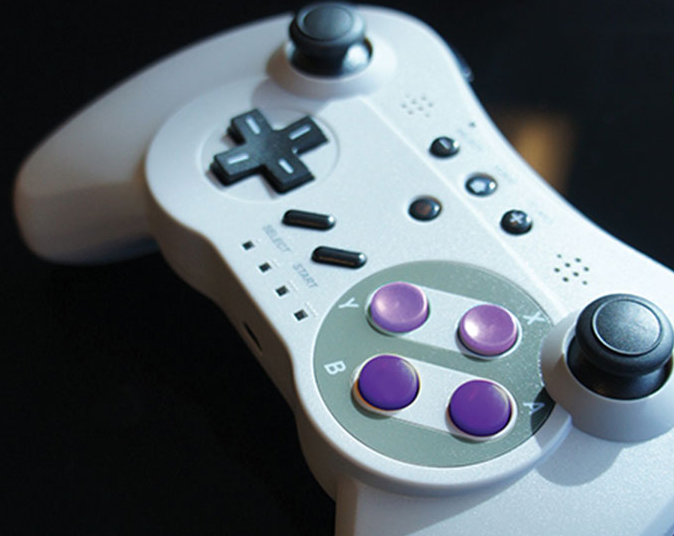 Pictured above is the Controller Pro U, a device that resembles a mash-up of the Wii U Pro controller and the SNES gamepad. The device is compatible with the Wii, Wii U and basically everything else that Wii remotes are compatible with, such as smartphones; this is because the device mimics a Wii remote and as such, features:
motion controls and speakers
a D-pad
analog sticks
shoulder buttons and triggers
vibration motors.
Luke Plunkett of Kotaku says the only problem with the Controller Pro U is that the shoulder buttons are a bit loose, but praises its versatility. He also says he liked the fact he could use it on games that do not feature compatibility with the regular pro controller, for example, he could play New Super Mario Bros. U with the Controller Pro U because the Wii U reads it as a Wii remote.
The Controller Pro U will cost $35-40 and be available in your local game retailer when it launches.
What do you think of this controller? Will you be purchasing it?
Let us know in the comments!