Home > > Assassin's Creed III Announced for Wii U Launch Day
Assassin's Creed III Announced for Wii U Launch Day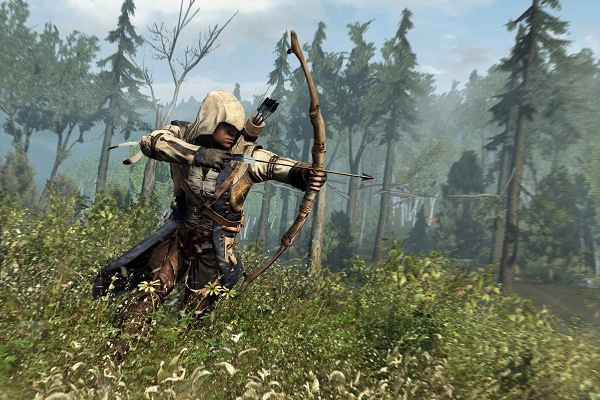 Ubisoft has announced that Assassin's Creed III, the highly anticipated game, is to be a Wii launch title in the UK. This means that Ubisoft's Wii U launch titles are sevenfold. Not including Assassin's Creed III, they are:
Rayman Legends
Just Dance 4
Your Shape: Fitness Evolved 2013
Marvel Avengers: Battle For Earth
Sports Connection
ZombiU
Do you think you'll be picking up this game? Will you be picking up any of these game?
Let us know in the comments below!
Source