Home > > The Legend of Zelda: Oracle of Ages and Oracle of Seasons Heading to 3DS eShop
The Legend of Zelda: Oracle of Ages and Oracle of Seasons Heading to 3DS eShop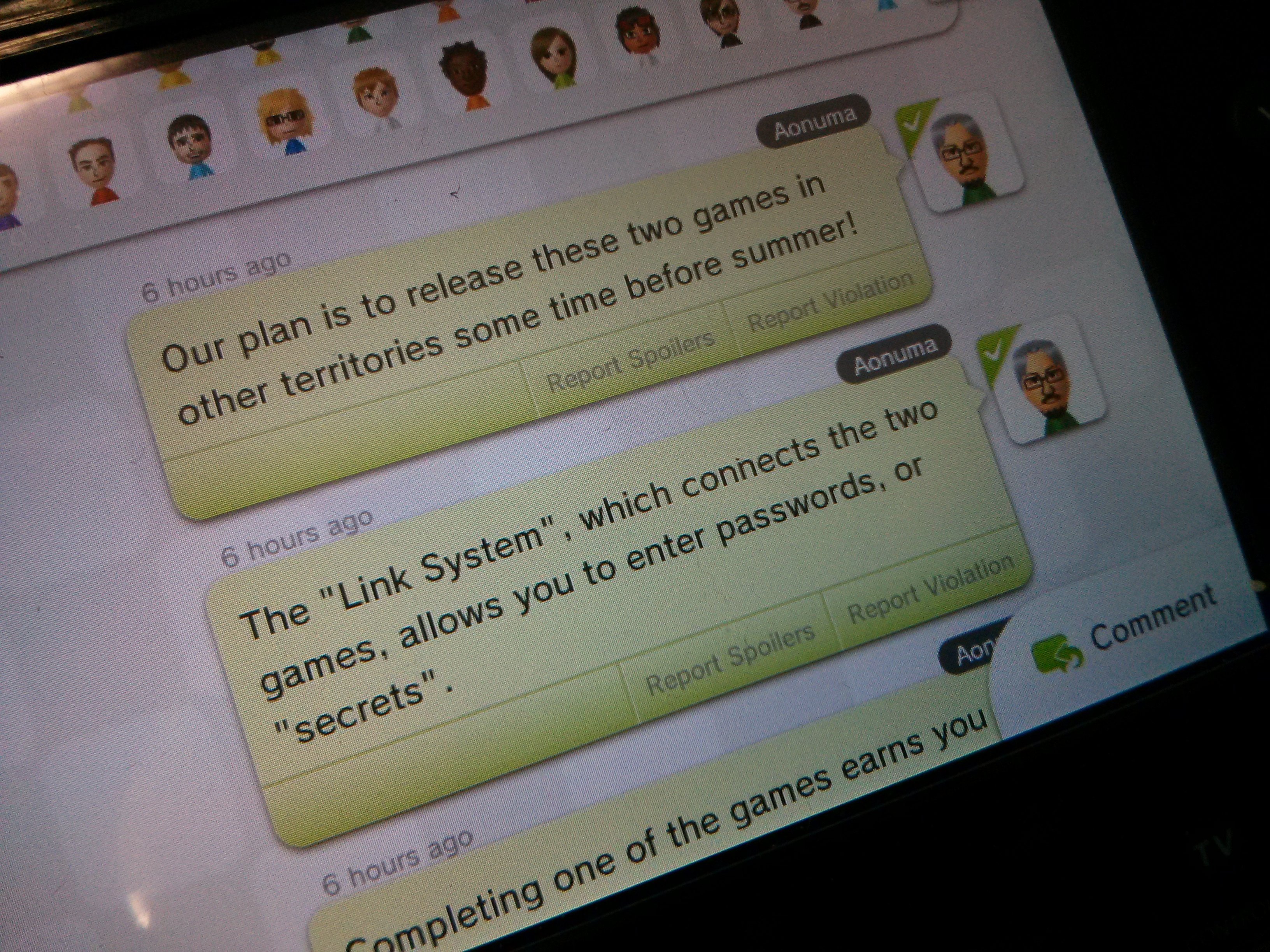 Last month on the Japanese Nintendo Direct, Oracle of Ages and Oracle of Seasons were announced to be released on the Japanese eShop for the 3DS. To add more Oracle port goodness, Eiji Aonuma appeared on the Miiverse to add that they will also be coming to the Western eShop before Summer.
Will you be buying these games for the 3DS?
Let us know in the comments below!
Source