Home > > Nintendo Castle Community Forums
Nintendo Castle Community Forums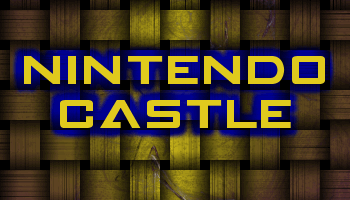 Well, if you couldn't decipher the title of this post, Nintendo Castle Community Forums are now a thing. After two and a half years of web existence, we figured it was time to provide you guys with a place to discuss Nintendo, Gaming, and the meaning of life. If you're so escited that you can't bear to finish this post, then go ahead and check them out
here
. Alternatively, there is a link at the far right of the menu above that will link you to them. Alternatively, you can just go the URL NintendoCastle.net, for a straight shot there. These forums will be the home for discussion of Nintendo Castle, and our partner,
Link's Hideaway
. The boards are empty now, so head over there and fill them up! You can register for free by taking this
link
. For those of you wondering we use Simple Machines as our CMS. I can't wait to see all of you at the forums! P.S. I apologize for the lack of recent updates, the forums have been consuming a lot of our time.