Home > > Pokémon Heartgold and Soulsilver Soundtracks Have Been Added to iTunes
Pokémon Heartgold and Soulsilver Soundtracks Have Been Added to iTunes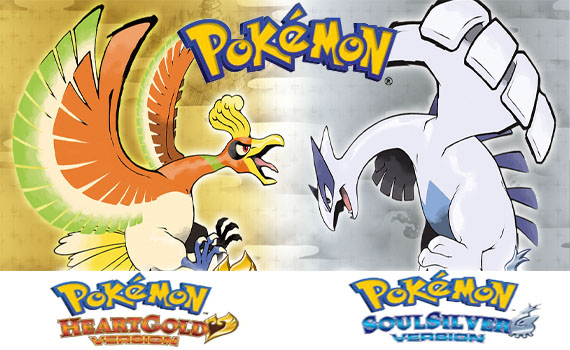 The Pokémon Company International has just
released
the official Soundtrack for
Pokémon: Heartgold and Soulsilver Versions
on iTunes. The 270 tracks can be but as an album for $9.99, or any track individually for $0.99.
Pokémon: Firered and Leafgreen Versions
and
Pokémon X and Y Versions
soundtracks are also available
here
and
here
. Stay tuned, as Pokémon Ruby, Sapphire, Diamond, Pearl, Black, White, Black 2, and White 2 soundtracks will be released later this year.