Home > > Win a free copy of Pikmin 3!
Win a free copy of Pikmin 3!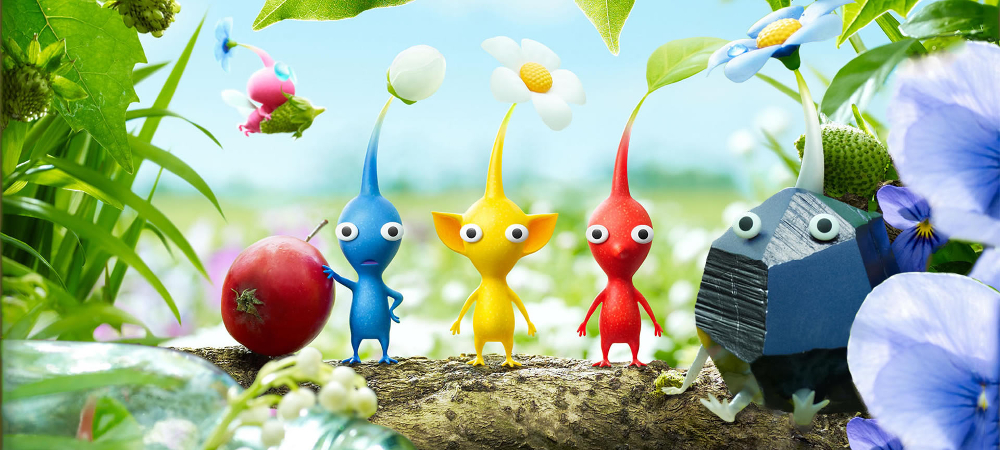 Howdy, beloved visitors of Nintendo Castle! To thank you for your continued viewership, we're awarding three games in a raffle-style giveaway. The main prize is a download code for the spectacular Wii U retail release, Pikmin 3. We also have two copies of Cubit the Hardcore Platformer Robot for the 3DS to second and third place winners. All game downloads will only work for North American Wii U's and 3DS's. Click
Read More
to find out how you can win! You can earn a total of five entries in the raffle in the following ways: 1. Like us on Facebook (one entry) 2. Follow us on Twitter (one entry) 3. Share the giveaway via a Tweet (one entry per day) 4. Join our Forums!
a Rafflecopter giveaway
If you've already followed us on Twitter or Liked us on Facebook, simple sign in above and you'll be entered. The winners will be drawn at random in two weeks, on 8/4/14. Thanks for your continued support, and Good Luck!