Home > > Here's 10 Awesome Kickstarters Coming to Wii U
Here's 10 Awesome Kickstarters Coming to Wii U

The indie and crowd-funding scene has been bursting at the seam with activity and the promise of excellent games as of late. Some awesome Kickstarter games like Shovel Knight and The Fall have already made their way onto the Wii U eShop, and have shown just how successful the platform can be. Here's ten more Kickstarters that have been 100% funded and will be coming to the Wii U eShop before the end of 2015.
Note: Click the title of the game to visit the Kickstarter page for full details.
---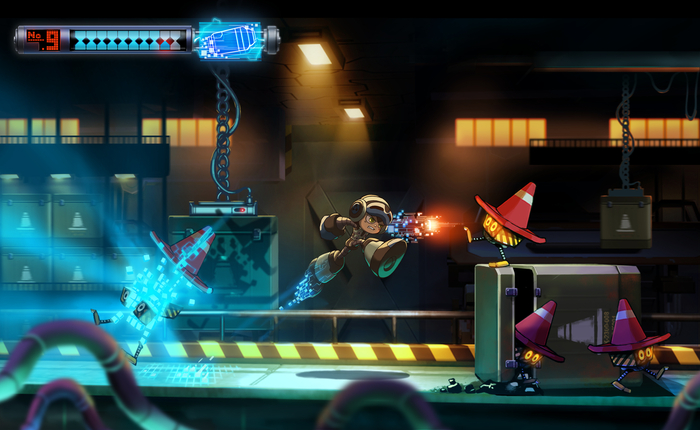 Classic Japanese side-scrolling action, evolved and transformed by Keiji Inafune, an all-star team of veteran Mega Man devs...and YOU! Mighty No. 9 is a modern tribute to Mega Man, from many of the creators, comcept USA brings Mighty No. 9 to Wii U Spring 2015.
---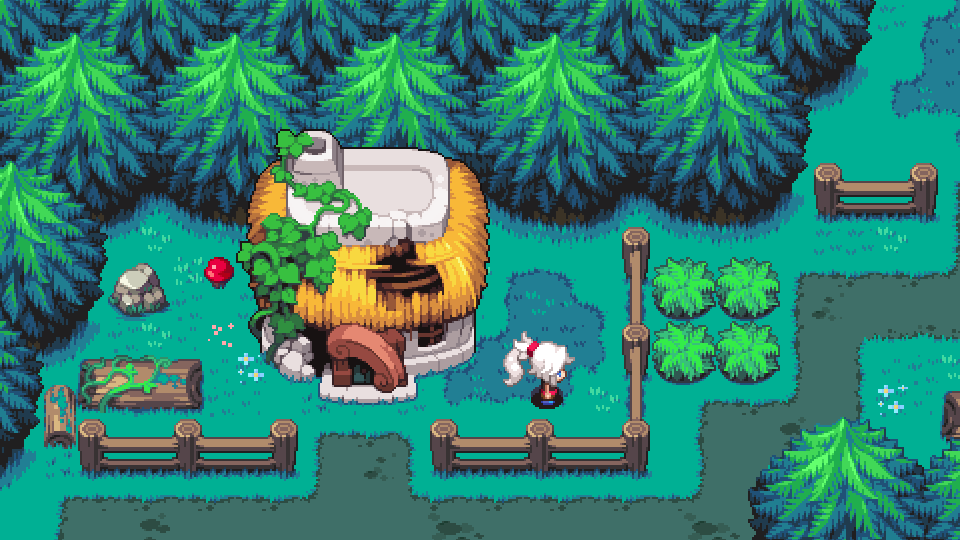 Journey through unforgiving dungeons in this 90's inspired action-adventure, where a young hero rises to prevent a war of the elements. Inspired by the Legend of Zelda, Midora from Epic Minds will launch on Wii U November 2014.
---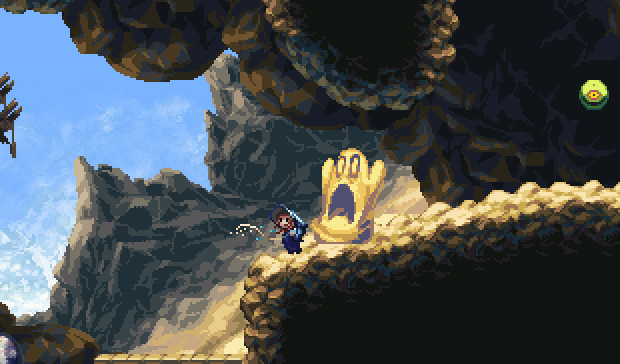 A '90s-inspired Metroidvania RPG about a young wizard on her journey to stop a Spirit from consuming her homeland. Hence Forth, Alicia by Alonso Martin will be out on Wii U in the first half of 2015.
---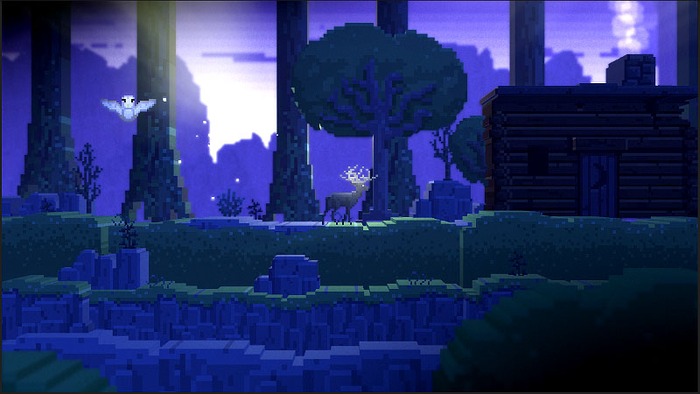 The Deer God is a breathtaking 3d pixel art game that will challenge your religion and your platforming skills. This atmospheric platformer from Josh Presseisen is coming before 2014 ends.
---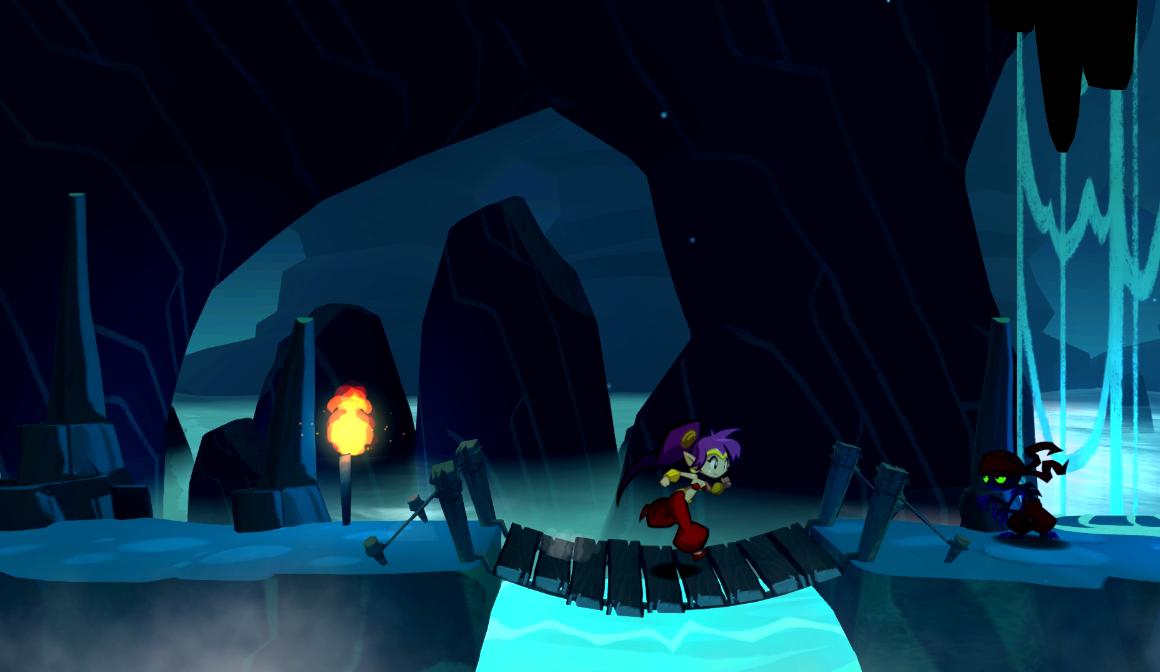 A Belly Dancing Hair-Whipping HD adventure from WayForward: makers of Ducktales Remastered, Adventure Time, & Contra 4! This platforming sequel will be out for Wii U by the end of 2014.
---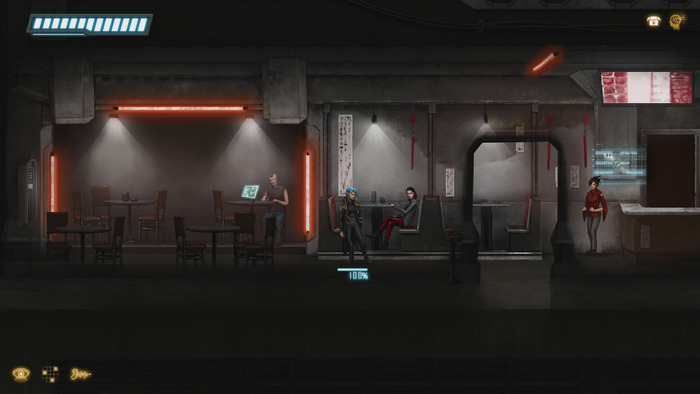 A story-driven action/stealth sidescrolling RPG with a fresh new vision of cyberspace. Dex by Dreadlocks will be hitting the Wii U a few months after PC release, before 2014 ends.
---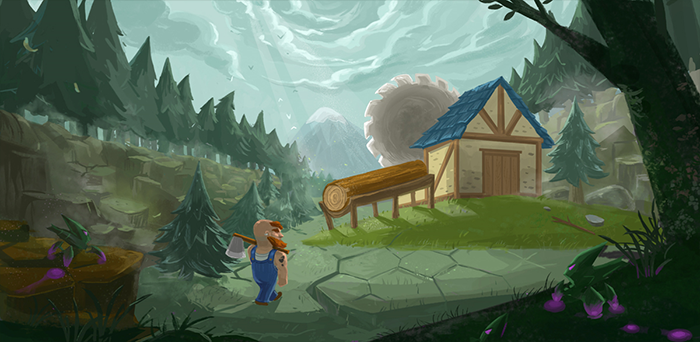 Party RTS for all ages on Wii U. 4 players on the TV team up with 1 on the gamepad to build, fight, strategize & win! This game features cameos from many games listed above and Prismatic Games will launch it during the first half of 2015.
---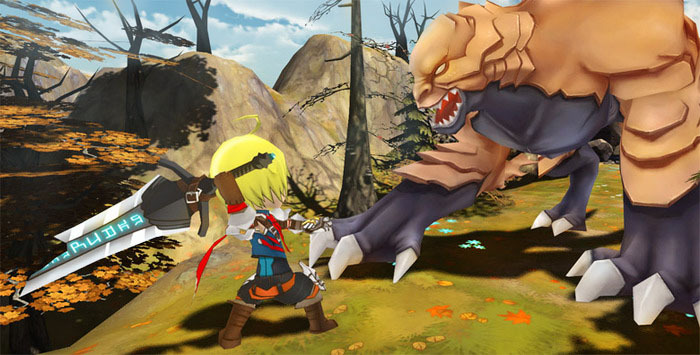 A love letter to J-RPG classics from the Playstation era like Final Fantasy, Breath of Fire, Suikoden, and Persona. Soul Saga from DisasterCake should arrive on Wii U by the end of 2014.
---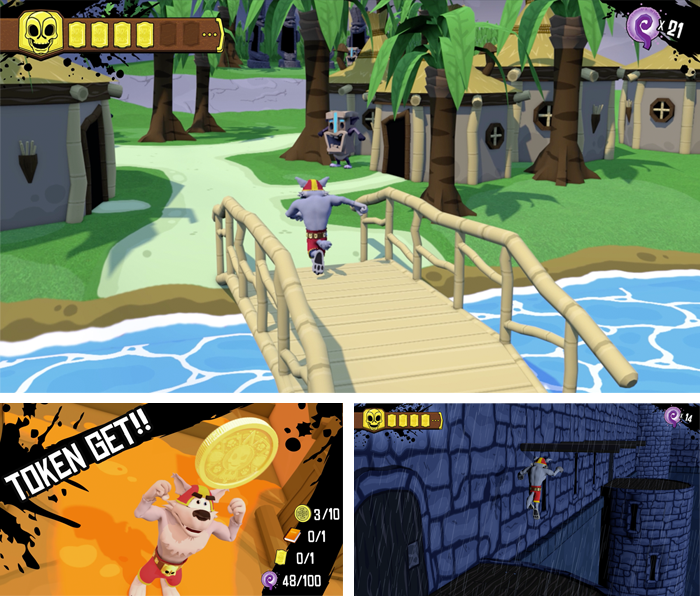 Lobo is an action platformer with an emphasis on item collection and exploration. Taking on the role of Mutt, a naive and unlikely hero, players will run, flip, and dropkick across 9 unique, interconnected worlds. Developed by James Guy, Lobodestroyo pays homage to 90's Rare collect-a-thons and will be out before the end of December, 2014.
---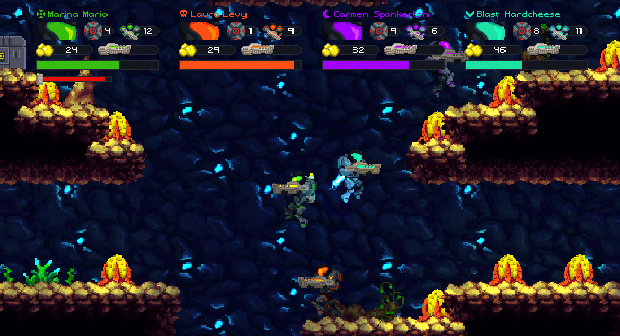 A sci-fi action platformer for 1-4 players blending run-and-gun gameplay with strategic campaigns. Graphite Lab will bring this 2D shooter to Wii U during the second half of 2015.
---
Let us know what your most anticipated game from the list above is in the comments! There's plenty of more Kickstarters coming to Wii U, make sure to check Nintendo Castle often for the latest on Indie, eShop, and Kickstarter games. If you don't want to miss anything that happens in the world of Nintendo, use social media to follow us on the following outlets:
Twitter | Facebook | Google+ | Youtube | Twitch