Home > > More Details On Super Mario Maker Revealed During Digital Event
More Details On Super Mario Maker Revealed During Digital Event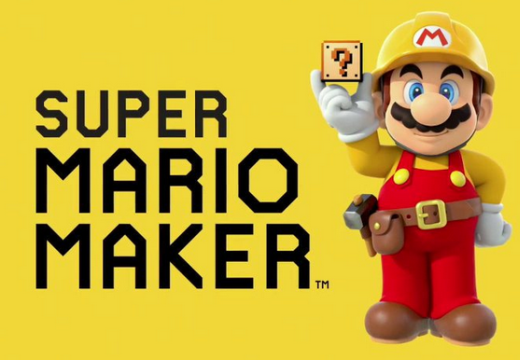 During Nintendo's E3 Digital Event today, more details were revealed about Super Mario Maker. Nintendo already showed more gameplay of the game the other night as the final game of the Nintendo World Championships 2015. You can read about some new features in Super Mario Maker and check out the new trailer for the game after the break.
One interesting thing revealed is that in Super Mario Maker, you can now make anything you want. For example, Takashi Tezuka and Miyamoto revealed during the Digital Event that there were old ideas of things like Mario throwing fireballs while on a cloud. That was not possible in the past, but now with this game, it is possible to do that, and anything. You can also, "stack different enemies on top of each other to create a huge tower." They also revealed that you can now put things in different areas that they never but there, such as Goombas underwater.
One of the most interesting things revealed about Super Mario Maker is amiibo. By tapping any amiibo into the game, Mario can then transform into that character by getting a Mystery Mushroom. They revealed this as "Costume Mario" and also said that there are a lot of these planned. There will also be an 8-Bit Mario amiibo that will make you bigger in-game.
Finally, it was also revealed that there will be a Super Mario Maker Booklet that gives sample courses to show what you can make and to help you make what you like.
Are you excited for Super Mario Maker? The game will be releasing on September 11, 2015.