Home > > New Details on Fire Emblem Fates Revealed
New Details on Fire Emblem Fates Revealed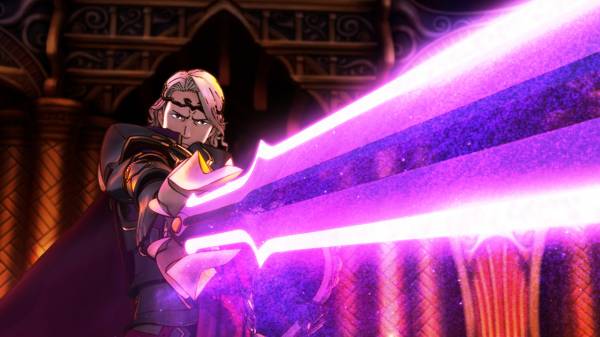 Nintendo has revealed news details on the upcoming Fire Emblem game, Fire Emblem Fates, which has just recently released in Japan today, and will be releasing in North America and Europe later on in 2016. You can continue reading after the break to see some new information on the game.One of the big things in this is that they have decided to include same-sex marriage in this new Fire Emblem game.
Unlike Nintendo's Mii simulator game released last June, Tomodachi Life, Fire Emblem Fates will include same-sex marriage in both the Conquest and Birthright editions of the game. However, fans will need to purchase the Conquest edition for a relationship between two male characters, or the Birthright edition if they want a relationship between two female characters.
Adding onto this, Nintendo said, "We believe that our gameplay experiences should reflect the diversity of the communities in which we operate and, at the same time, we will always design the game specifications of each title by considering a variety of factors, such as the game's scenario and the nature of the game play." "In the end of course, the game should be fun to play. We feel that Fire Emblem Fates is indeed enjoyable to play and we hope fans like the game."
A new Iwata Asks has also been put out recently about Fire Emblem Fates. New details such as the storyline, the enemy/ally relationship, and also the fact that the previous Fire Emblem game, Fire Emblem Awakening, had meant to be the last in the series. You can check out the full Iwata Asks on Fire Emblem Fates here. Are you excited for the new edition to the Fire Emblem franchise? Fire Emblem Fates will be releasing next year in 2016 for North America and Europe.