Home > > The NX Is Finally Getting Revealed
The NX Is Finally Getting Revealed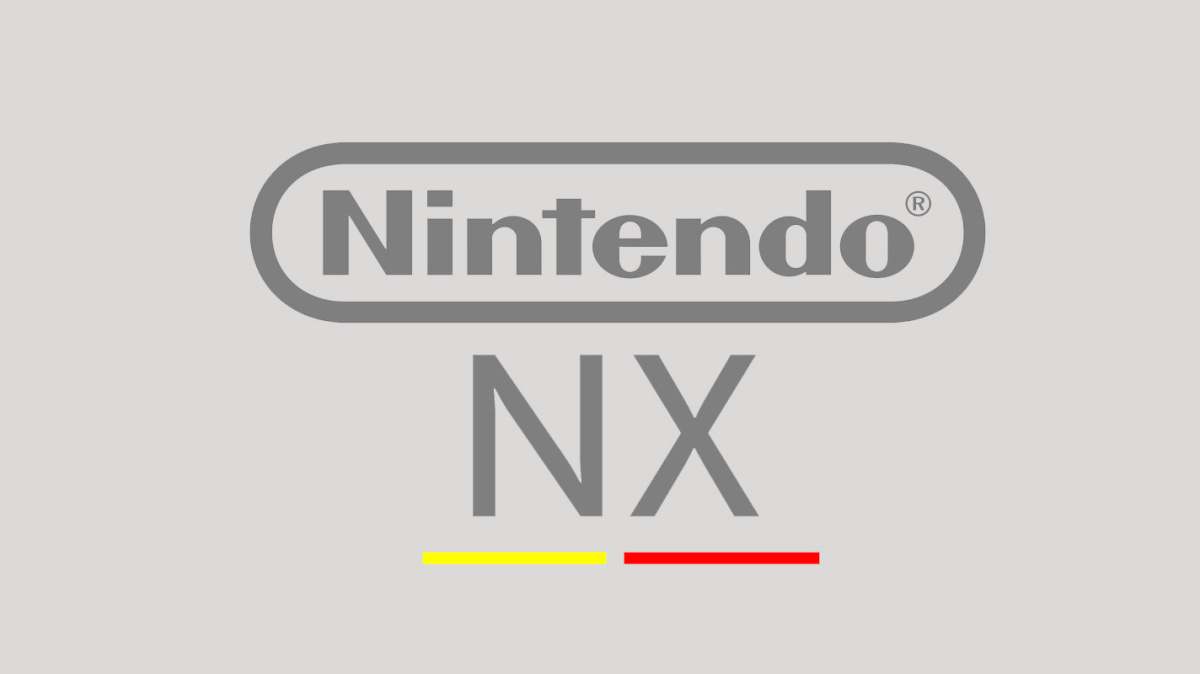 After many years of waiting, Nintendo will officially be unveiling their next gaming platform, currently known under the codename of "NX", tomorrow. The announcement comes after several months of leaks and rumors, as well rumors that this would be the week of the reveal, which we now know is true. Keep reading on for what you should know about NX before tomorrow.
Several years have passed since Iwata first announced the beginning of a new project back on January 31, 2013 during Nintendo's Third Quarter Financial Results Briefing. Iwata first mentioned this project under the codename "NX" on March 17, 2015 during the Nintendo and DeNA Business and Capital Alliance announcement. Since then, many different rumors, leaks, and speculation have come about, with many of the "leaked NX prototypes" turning out to be fake.
But tomorrow, we will finally know what the NX is. Rumored to be in tomorrow's 3 minute announcement will be the final name of the NX, what the NX looks like, what it does, and The Legend of Zelda: Breath of the Wild on NX. Whether or not this is true, we will have to wait and see.
Be sure to catch the preview trailer for, "Nintendo's next home gaming system" (as said on Nintendo's website) tomorrow at 7AM PT (10 AM EST), and watch as a new chapter in Nintendo's history unfolds.