Home > > Paper Mario Color Splash is the Wii U's Paper Mario Adventure
Paper Mario Color Splash is the Wii U's Paper Mario Adventure

During the Nintendo Direct that aired earlier this afternoon, Nintendo rather oddly snuck in a seemingly big game announcement: Paper Mario Color Splash for Wii U. It looks to be the next Paper Mario adventure, headed for Wii U in 2016. We were only shown a minute or two of footage, but it's pretty clear that the game is looking to fall closer in line with Paper Mario: Sticker Star than the beloved early iterations of the game.
Paper Mario for Nintendo 64 and it's sequel, Paper Mario The Thousand Year Door on the Gamecube were praised for their unique humor and RPG goodness. Although Sticker Star, the most recent Paper Mario entry for 3DS, might have been a solid entry in some other game series, it failed to satisfy the demands of Paper Mario fans. It lacked key components of previous Paper Mario games: unique characters, expirience points, and a partner system.
It's too early to completely disregard Paper Mario Color Splash as a simple sequel to Sticker Star, but the footage we saw didn't leave us with much hope. It's dissapointing that a "true" Paper Mario sequel might still be years away, but Color Splash may turn out to be just fun enough to tide us over. Watch the footage yourself and check out the assests below.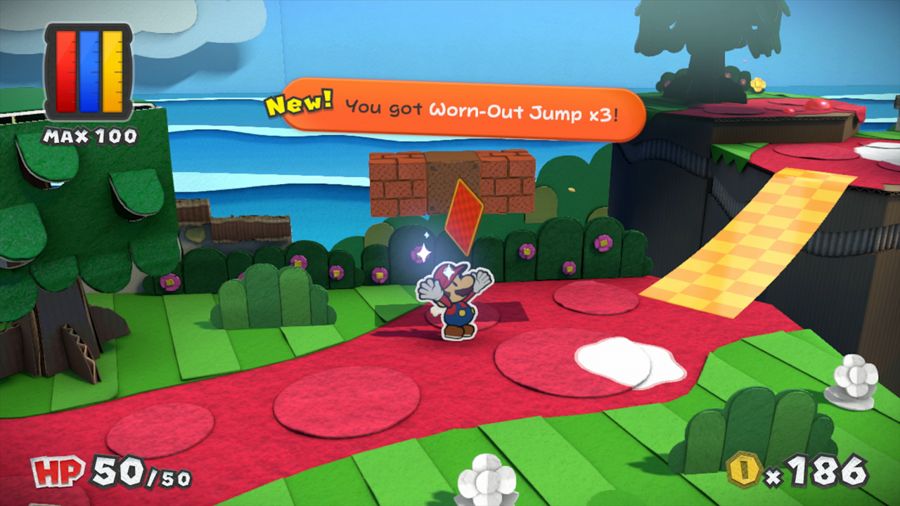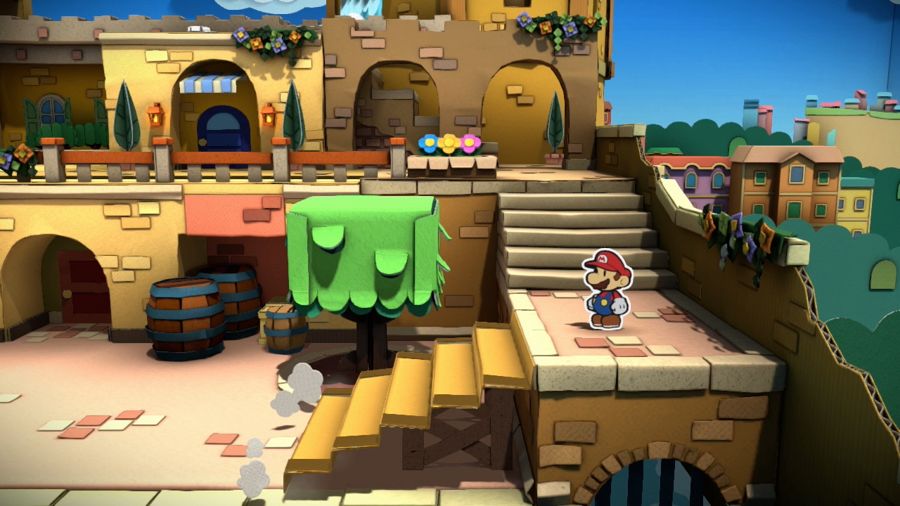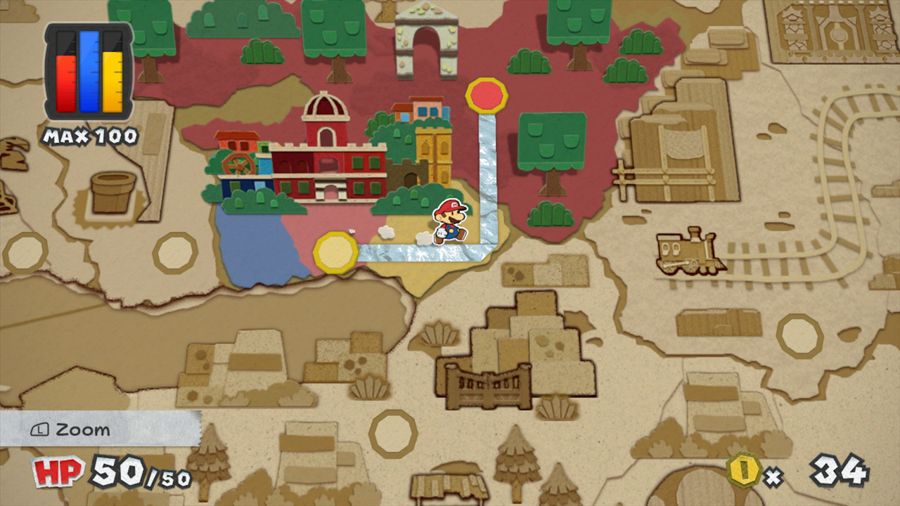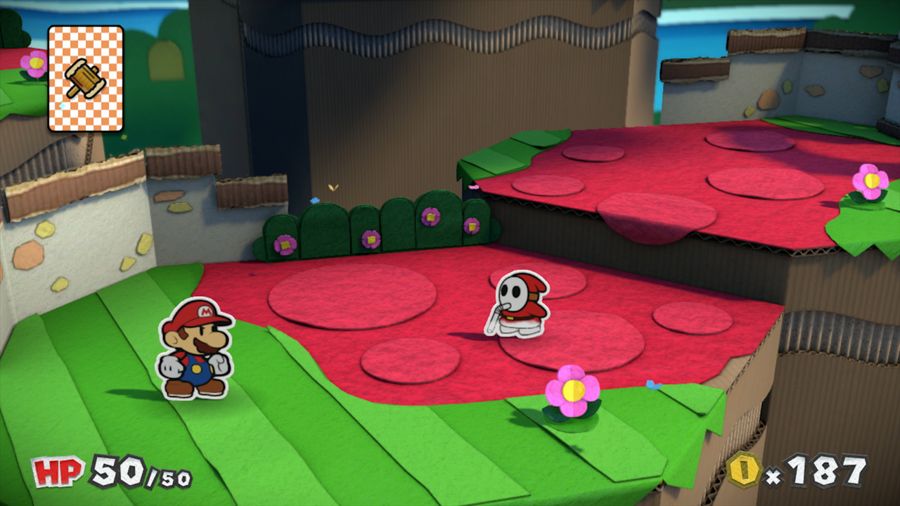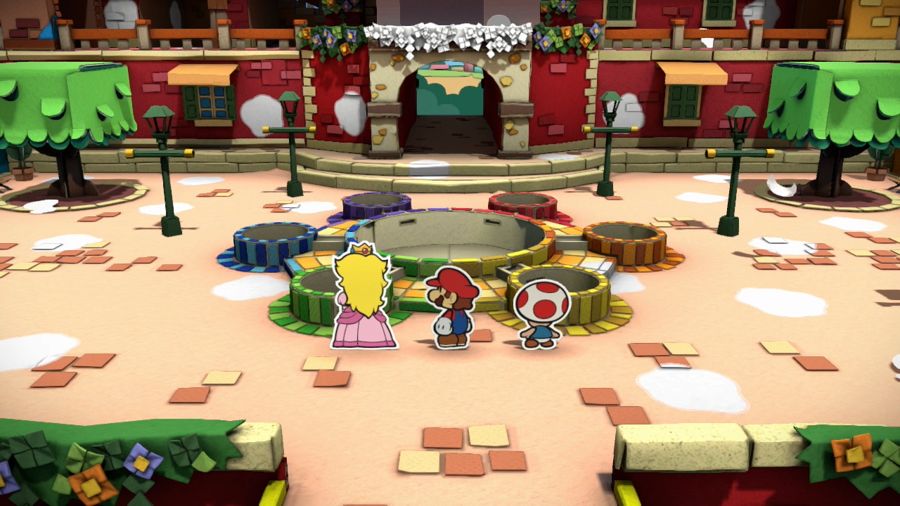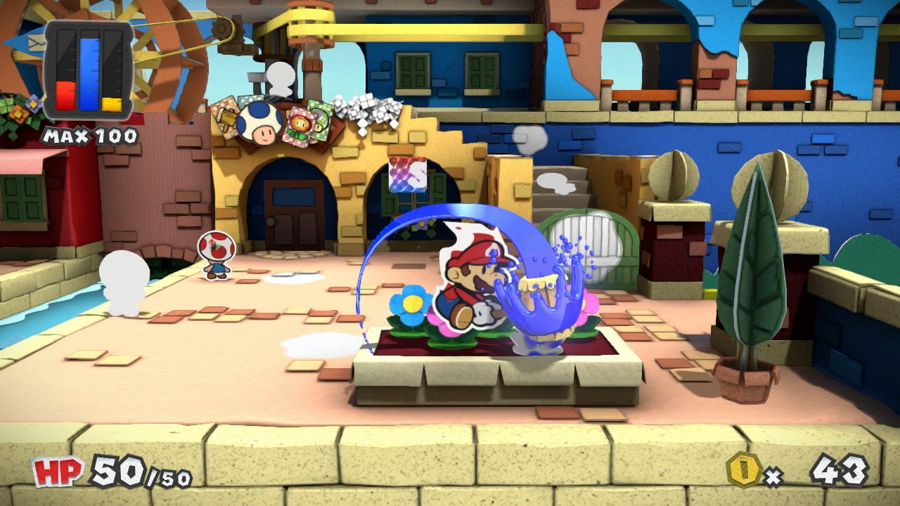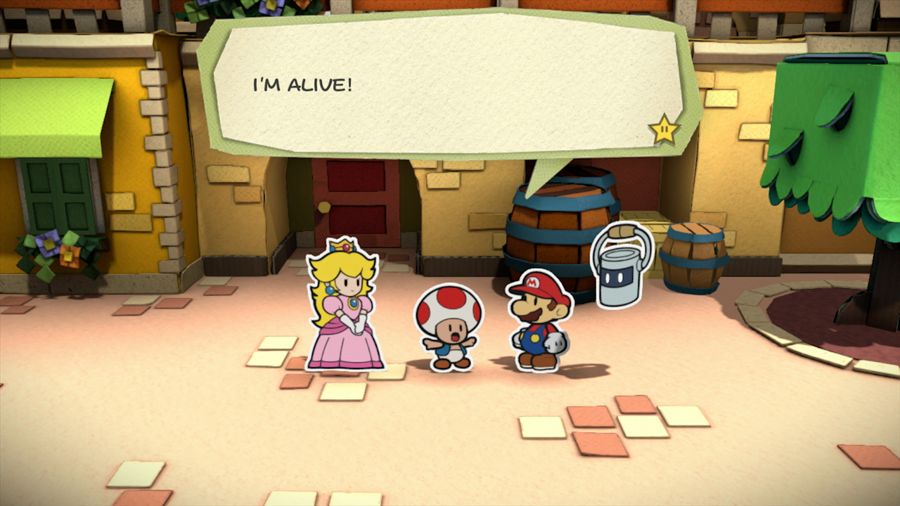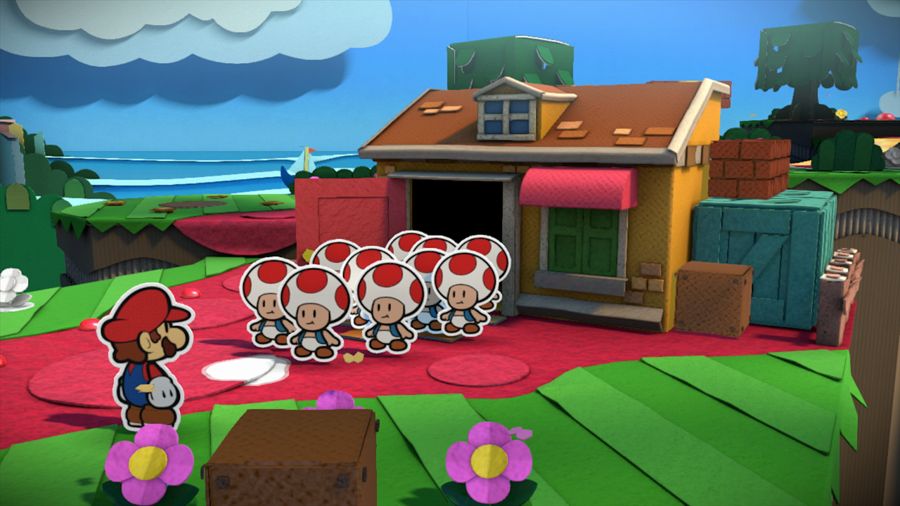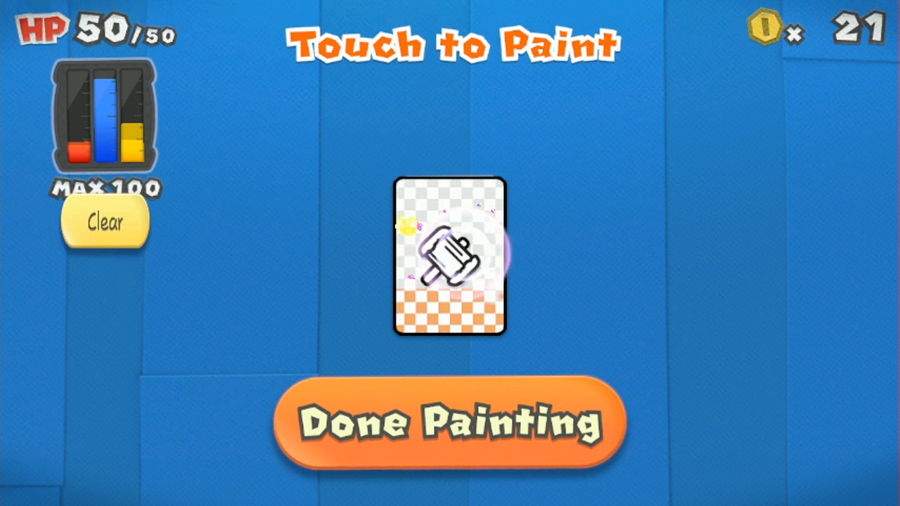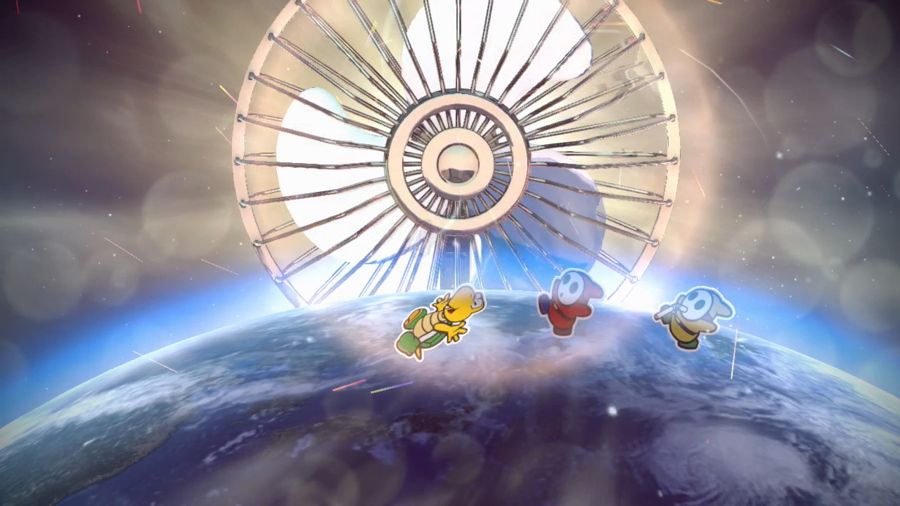 Comments:
its time to stop on 2016-03-05 10:32:03
Sticker Star was a sort of Frankenstein stuck between a great rpg and new super mario bros. This ended up as a game not fun at all. Either make combat like the og paper marios or go the super paper mario route. Dont make battles 100% avoidable, This just makes the game rushed, combat feel horrible, and overall makes the game unfun. If color splash is more sticker star, I will sadly be skipping this entry.

Rial Johnson on 2016-03-10 18:59:21
Sticker Star was definitely a step in the wrong direction, although I wouldn't make the stretch and say it wasn't fun entirely. It would have made a decent 2D mario game, but lacked the distinct quality of Paper Mario entry. I don't think the games necessarily need to be true RPGs, because Super Paper Mario still worked out, but Paper Mario games definitely need unique characters and the witty writing that made the original games great. Partners wouldn't hurt either!