Home > > New Super Mario Bros. 2 DLC is Out Now in Europe and is Heading to North America on October 4th
New Super Mario Bros. 2 DLC is Out Now in Europe and is Heading to North America on October 4th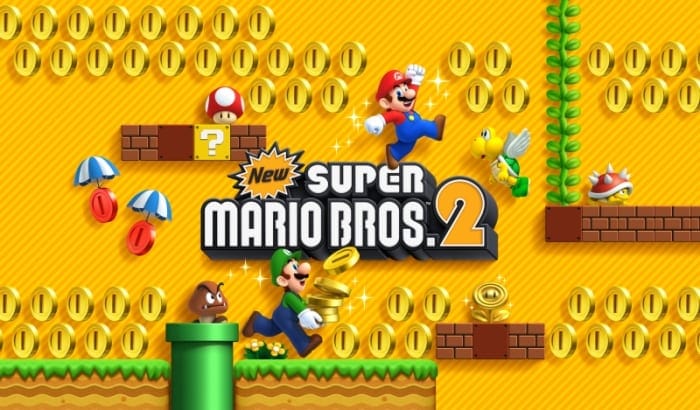 Nintendo has announced that the three packs of DLC for New Super Mario Bros. 2 have been released in Europe today for £2 each or £6 altogether and will be released in North America on October 4th for $2.50 USD each or $7.50 USD all together. For a recap on the DLC packs they are:
Gold Rush Pack
Coin Challenge Pack A
Nerve-Wrack Pack
What do you think of these prices? Are they fair?
Let us know in the comments below!
Source I
Source II