Home > > Wii U Turtle Beach Headsets Announced
Wii U Turtle Beach Headsets Announced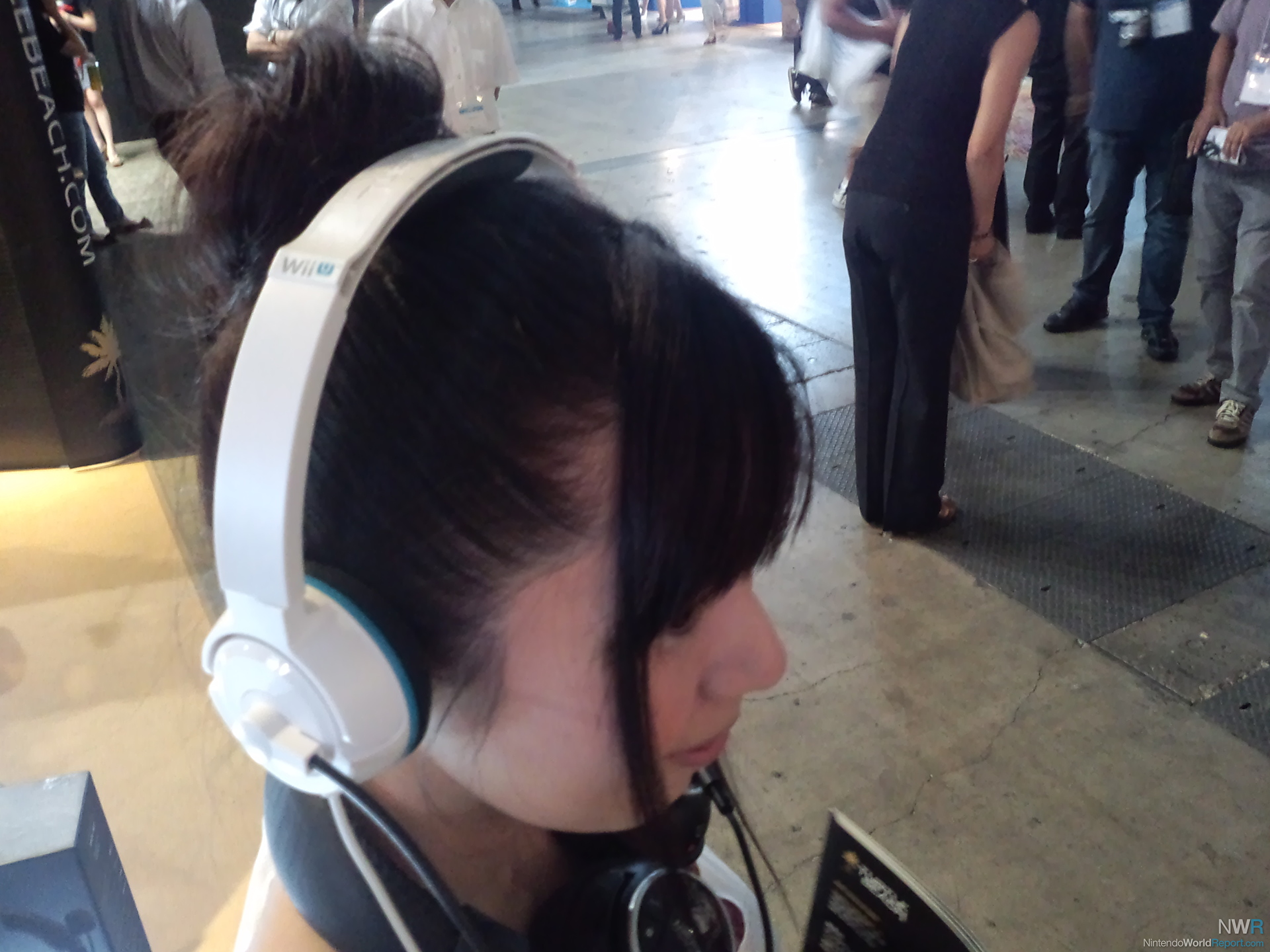 Here we see the Ear Force NLa, one of two Turtle Beach headsets announced for the Wii U. The two headsets announced are the Ear Force NLa and the Ear Force N11. They will both feature high-sensitivity microphones on flexible booms, in-line volume and microphone controls and will allow users to plug them straight into the Wii U Gamepad. People will also have the option to use them with the Nintendo DS and 3DS. For a photo of the Ear Force N11 and a quick rundown of the differences between the two, click the button below.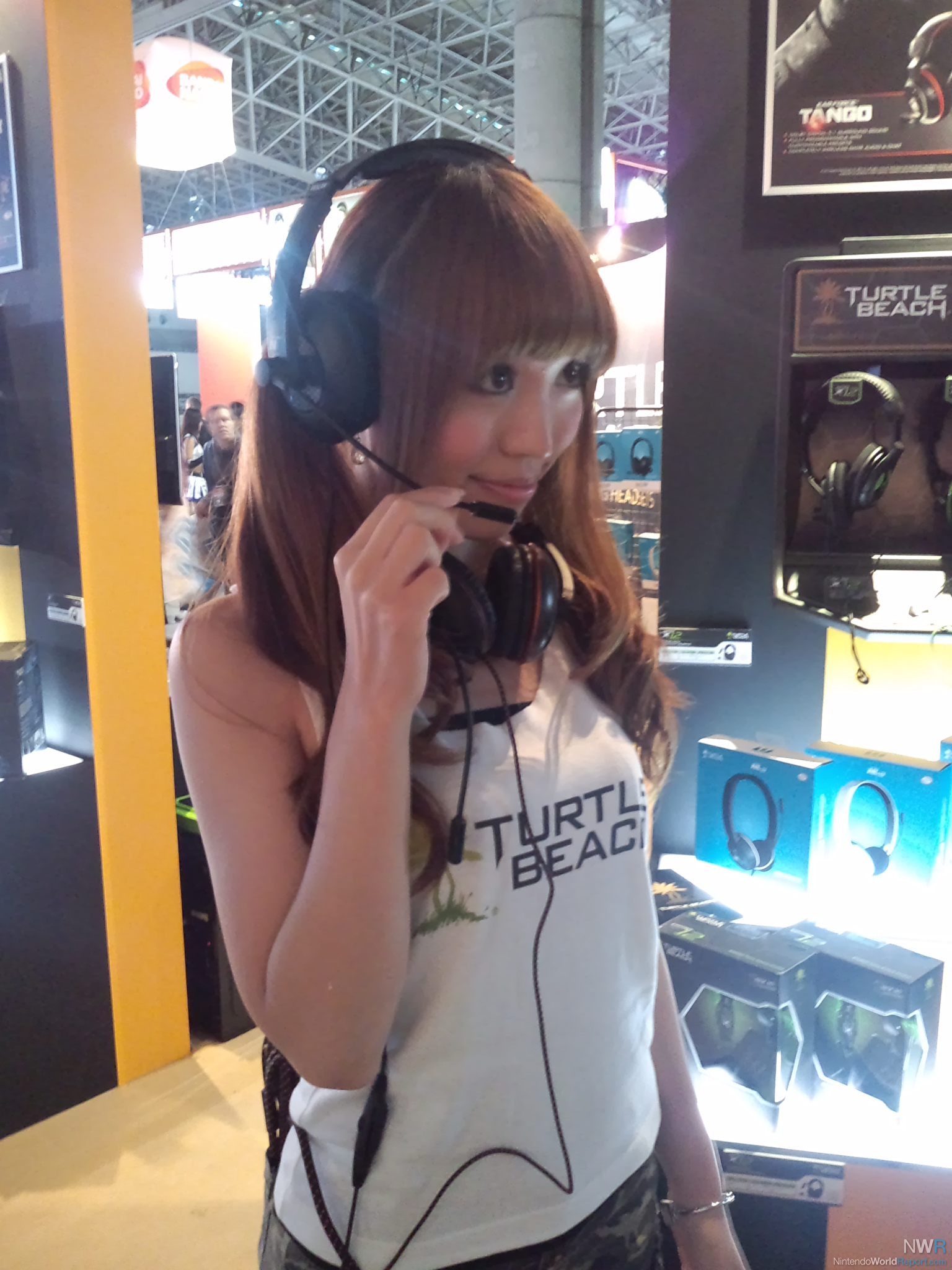 The Ear Force N11
The Ear Force NLa will cost $35 and will come in both black and white. The Ear Force N11 will cost $50, will come in black exclusively, will have over the ear cushions and improved speakers.
What do you think of these headsets? Will you be picking up one of these? What do you think of the prices?
Let us know in the comments below!
Source