Home > > Here's a list of Music Tracks coming to Super Smash Bros. for Wii U
Here's a list of Music Tracks coming to Super Smash Bros. for Wii U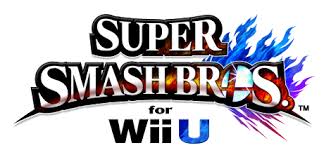 It was recently confirmed that Super Smash Bros. for Wii U will feature over 400 music tracks! Staff member Komodo_Zero has taken the liberty of compiling a list of known Music coming to Super Smash Bros. for Wii U, which will continue to be edited until release. The spreadsheet includes a plethora of information on each track (name, composer, series,) and a link to listen to each track.
Click here to see the list
.
Disclaimer: Most tracks are inferred after being heard in pre-release footage of the game, and aren't actually confirmed.
If you don't want to miss anything that happens in the world of Nintendo, use social media to follow us on the following outlets:
Twitter | Facebook | Google+ | Youtube | Twitch