Home > > Six Wii U Games have Broken 1 Million Units
Six Wii U Games have Broken 1 Million Units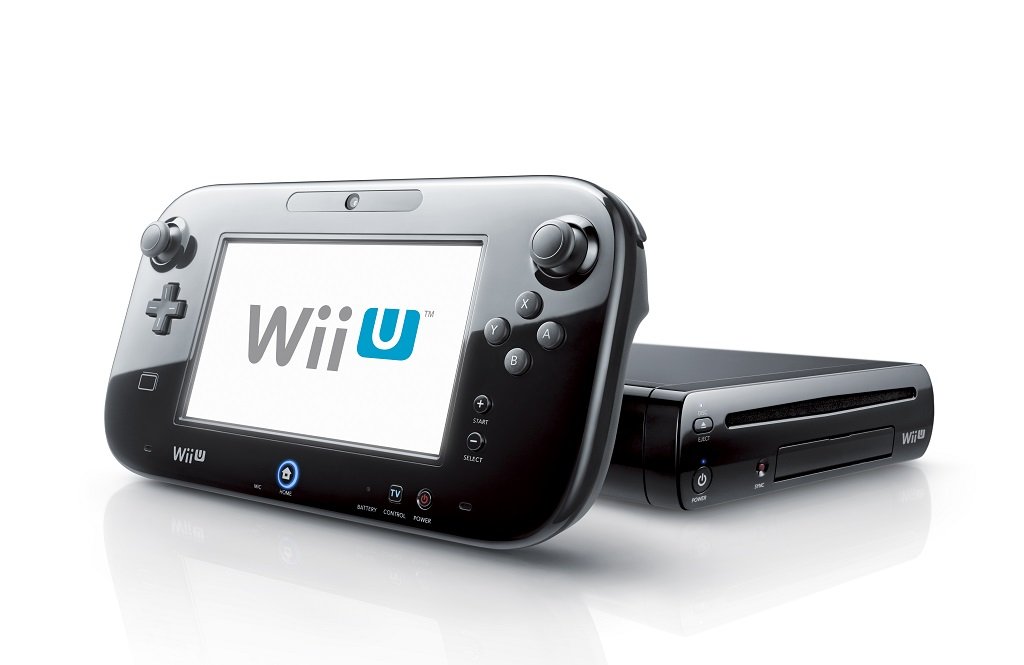 Although Nintendo's Financial Report for this fiscal year reported a loss, they also
revealed
the status of some software. There are currently six Wii U games that have broken 1 Million units worldwide. You can hit the "Read More" to see the list.
New Super Mario Bros. U - 4.16m
Nintendo Land = 3.06m
Super Mario 3D World - 2.17m
New Super Luigi U - 1.76m
Wii Party U - 1.35m
The Legend of Zelda: The Windwaker HD - 1.22M
There are a bunch of 3DS games that have hit the 1 million mark as well, and you can check that out
here.
If you don't want to miss anything that happens in the world of Nintendo, use social media to follow us on the following outlets:
Twitter
|
Facebook
|
Google+
|
Youtube
|
Twitch