Home > > Nintendo Announces Partnership with Universal Theme Parks
Nintendo Announces Partnership with Universal Theme Parks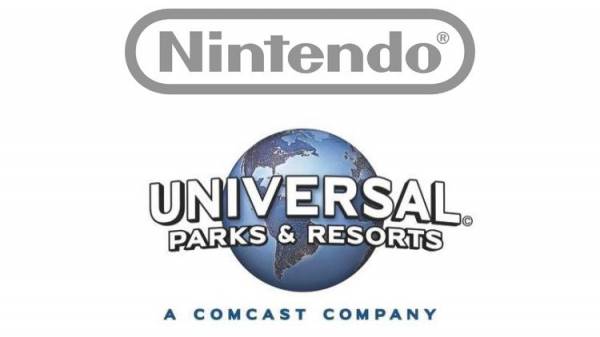 In a suprising announcement this past Thursday, Nintendo has finally announced a partnership with the parks and resort company, Universal, finally giving fans what they have wanted for a long time. The deal will bring some of Nintendo's most popular flagship characters and series to life in Universal Theme Parks around the world. This includes from Nintendo characters walking around the park, to Nintendo themed rides, like rollercoasters, or anything for that matter. This announcement came as quite a shocker, and as an excitement to many people. You can check out the full press release after the break.
Nintendo and Universal Parks & Resorts today announced plans to bring the world of Nintendo to life at Universal theme parks – creating spectacular, dedicated experiences based on Nintendo's wildly popular games, characters and worlds.

The agreement brings two icons of entertainment together and represents a significant partnership for Nintendo as it expands the reach and popularity of its characters and intellectual property.

Universal theme parks offer incredibly popular, innovative themed family entertainment experiences based on compelling stories and characters – using powerful storytelling and innovative technology. Nintendo has created remarkable and imaginative worlds filled with captivating stories and beloved characters. Now, for the first time, those stories and characters will be brought to life in entirely new ways – only at Universal theme parks.

The immersive experiences will include major attractions at Universal's theme parks and will feature Nintendo's most famous characters and games. More details will be announced in the future, as the Nintendo and Universal creative teams work to create specific concepts.