Home > > Nintendo Zone Viewer Server Has Been Discontinued
Nintendo Zone Viewer Server Has Been Discontinued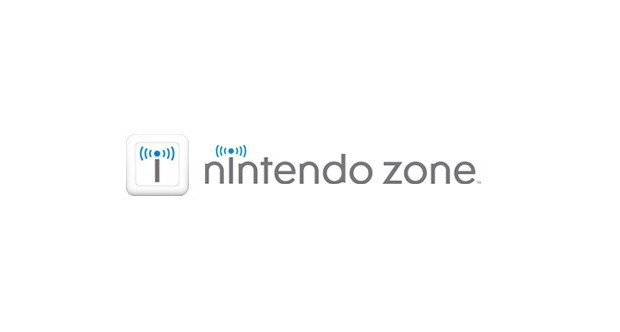 Nintendo has announced that the Nintendo Zone Viewer application on Nintendo 3DS systems will be ending. Originally announced in October of 2008, Nintendo Zone was for Nintendo DSi systems to get original content exclusive to the area. The Nintendo Zone Viewer application was already on Nintendo 3DS systems when you got one, and was used to view exclusive 3D videos, upcoming previews, video game trivias, and even more exclusive content. You can check after the break for the full service update of Nintendo Zone Viewer and information on its discontinuation.
What's Changed: The Nintendo Zone Viewer service, which provided unique, location specific content for Nintendo 3DS family systems' users via Nintendo Zone hotspots, has been discontinued.

Note: This change does not affect any other services available through Nintendo Zone. Nintendo 3DS family systems users can continue to enjoy free and automatic Internet connection at more than 29,000 Nintendo Zone hotspots across North America and enjoy network services such as online game play, Nintendo eShop, Miiverse, Internet Browser, SpotPass, StreetPass Relay Points and video-on-demand services. The wireless icon in top-left corner of the Nintendo 3DS HOME Menu will turn blue when users are in range of a Nintendo Zone.
Comments:
tyrone on 2016-03-23 09:34:30
why did they make it go discontinued? I want nintendo zone back