Home > > Super Mario Odyssey is a Sandbox Mario Adventure Coming Holiday 2017
Super Mario Odyssey is a Sandbox Mario Adventure Coming Holiday 2017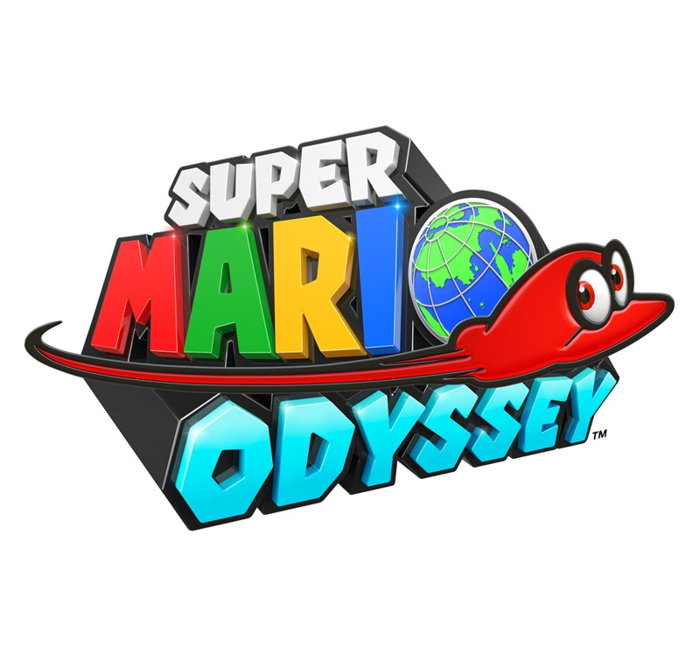 The latest Mario game that we got a sneek peek at during the Switch reveal last year has finally been shown off in full. Super Mario Odyssey is a sandbox Mario game to the tune of Super Mario 64 or Super Mario Sunshine. This is very exciting news; Sunshine came out on Gamecube 15 years ago and we haven't seen a game quite like it since. Many were hoping that we would see this game on March 3 alongside the launch of the Nintendo Switch, but it looks like we'll have to wait quite a bit longer. The game will release during the Holiday 2017 season (traditionally this means the third week of November). The game will almost definitely have a MSRP of $59.99, but nothing official has been revealed. Check out the trailer, more details, and a ton of screenshots below!
One of the most interesting reveals in the trailer was the real-life city environment shown. Mario will be able to explore "New Donk City" (a play on NYC, riddled with Donkey Kong references) alongside realistic human characters. This appears to be one of many environments in the game, however, as quite a few not-so-realistic areas are shown off. Hats seem to be an important part of the game as Bowser and other enemies are seen wearing them, and Mario even has a new attack that involves throwing his hat like a boomerang. Although it's only speculation, Mario appears to be able to explore a virtual Earth and it's different environments via an airship. This can be concluded from the wide range of areas shown and the globe that appears on the airship.
More details on Super Mario Odyssey will surely come as the holiday season approaches. What we know so far looks spectacular and it really is a shame that we won't be getting our hands on the game sooner. Nontheless, we'll keep you updated on Super Mario Odyssey and all other things Nintendo, Indie, and Switch related. Keep checking back for more coverage.